About Suburban Home Inspection
Roger R. Robichaud Jr.—Certified Home Inspector
Roger R. Robichaud Jr. is the owner and Florida licensed home inspector (HI 514) of Suburban Home Inspection, Inc. Roger has always fulfilled the role of the problem solver in whatever work he's done, and his career as a home inspector is no exception. The challenge of identifying an issue within a home, investigating the root cause, and offering valid solutions is a process that Roger excels in and one which he enjoys immensely. When Roger inspects a home, you can count on his problem-solving mindset to unravel every pertinent detail about the home's condition—giving you the clarity to see the best way forward when the time has come to make a decision.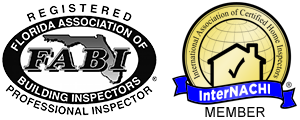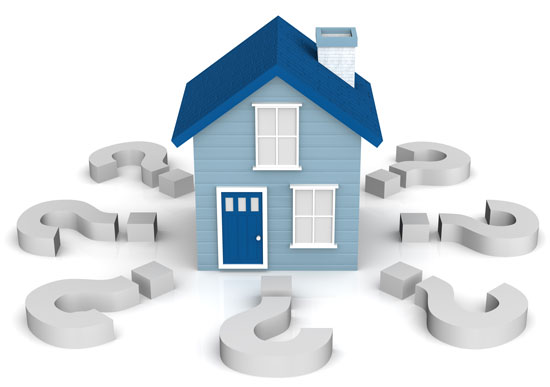 Facing a Formidable Challenge
Before he worked as a home inspector, Roger worked in the construction industry for over 20 years. Roger used to remodel homes extensively, improving decks, roofs, and practically any other area of a home that you can think of. He has also built his fair share of homes from the ground up. Roger has always enjoyed a good challenge, and the construction industry certainly provided that. But home inspections pose a different kind of challenge, and for 15 years now, Roger has meticulously uncovered the facts about the condition of countless homes in South Florida. Homebuyers face a formidable challenge in their own right, and Roger takes great pride in being able to help them clearly understand a particular home so that they can face the challenge of homebuying head-on and with total confidence.
When he's not inspecting homes, Roger loves to relax outdoors, spending as much time out in the sunshine as he possibly can.
Suburban Home Inspection Inc. offers a comprehensive home inspection that pinpoints the sources of potential issues within a home and identifies practical solutions—ensuring that you're able to attain happiness and success with your investment. Contact us today to request an inspection.