Suburban Home Inspection Services
Suburban Home Inspection Inc. provides honest and professional home inspection services in South Florida. We strive to thoroughly educate our clients on the quality of a prospective home so that they can avoid being blindsided by any unexpected expenses in the future. Clients are always invited to attend their inspection, facilitating an opportunity to become familiarized with the home through the lens of a professional with years of construction and inspection experience. We adhere to InterNACHI's and FABI's excellent Standards of Practice.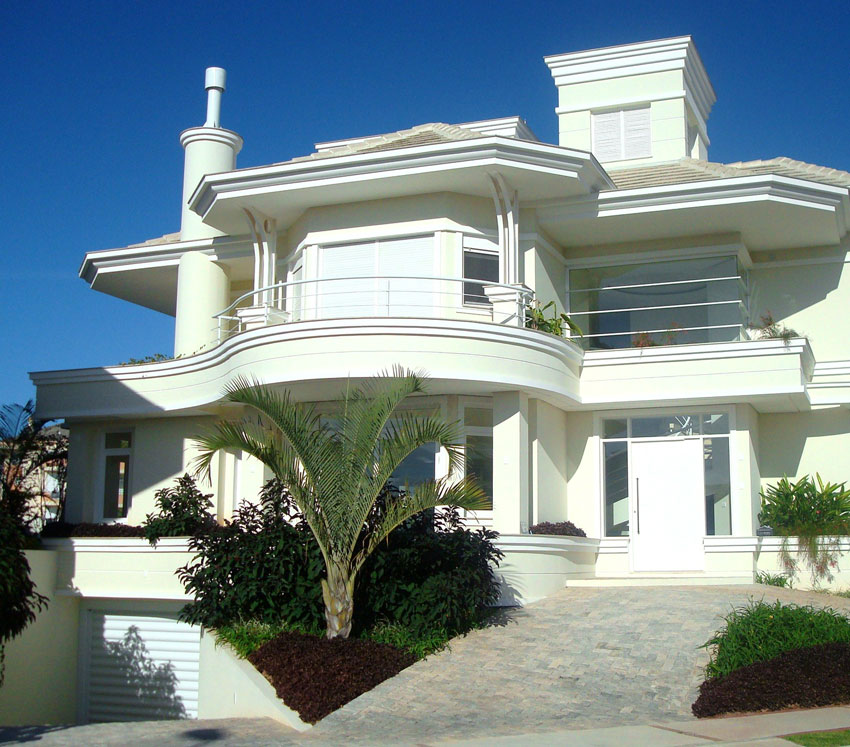 A free thermal imaging scan is included whenever necessary to pinpoint the source of possible plumbing leaks, exterior moisture penetration, electrical issues, or structural defects resulting in energy loss.
Buyer's Inspection
This inspection consists of a thorough evaluation of a home's visible and readily accessible components. After the inspection is finished, you'll be able to login on our website within 24 hours to access a detailed and easy-to-read report of our findings. If you have any questions afterward, please give us a call—we want to make sure that you understand every aspect of the home's layout and overall condition. Our phone lines are available from 8:30 a.m. to 7 p.m.
A Buyer's Inspection includes an evaluation of the following components:
Roofing System
Structural Components
Foundation & Crawl Space
Garage & Carport
Deck
Driveways & Walkways
Exterior (cladding, soffits, fascias, doors, windows)
Interior (doors, windows, floors, walls, ceilings, stairs)
Attic, Insulation, & Ventilation
Electrical System
Plumbing System
Heating & Cooling Systems
Built-in Appliances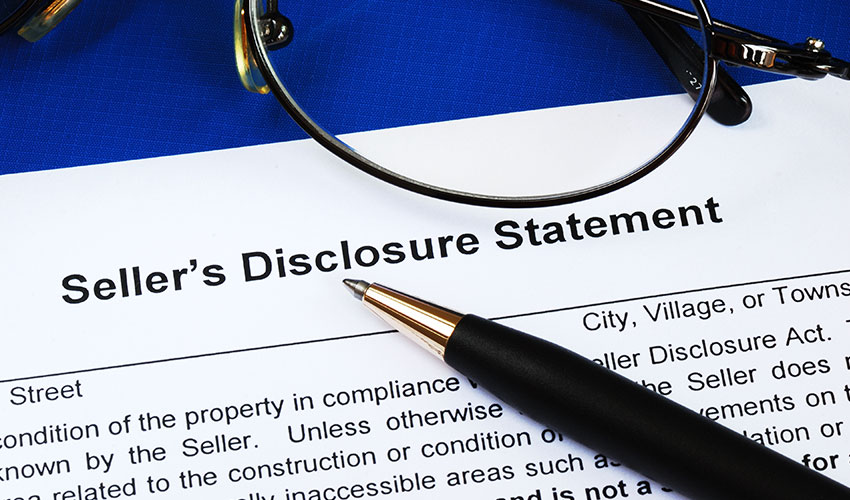 Pre-Listing Inspection
When selling a home, it's important to make sure that your listing provides an accurate representation of the home's condition. Otherwise, when a prospective buyer schedules their inspection, it could result in stalled negotiations if undisclosed defects are found. This inspection promotes a successful negotiating process by giving you the knowledge to make repairs ahead of time if deemed necessary and to keep buyers informed.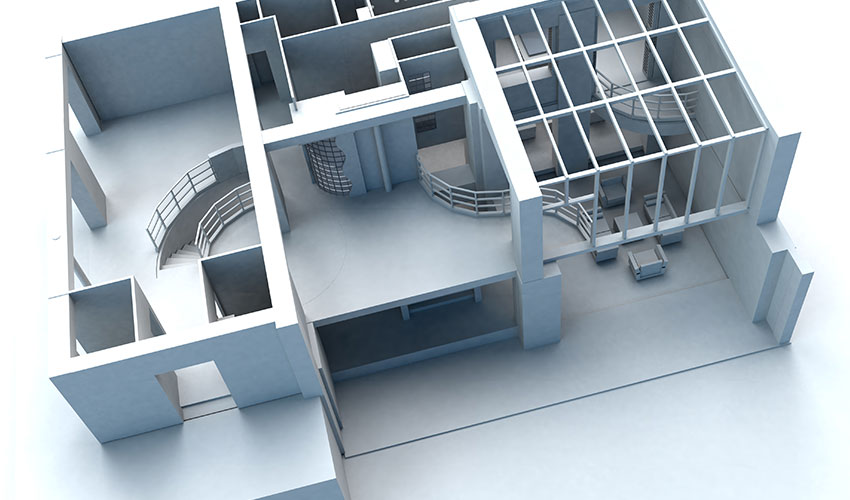 New Construction Inspection
Even after a new home is built, it can still be challenging for the homeowner to have complete confidence in such a huge investment. This inspection is a thorough evaluation of a new home's structure and systems, designed to reveal any defective materials or errors committed during the construction process. We recommend scheduling the inspection prior to the builder's final walkthrough so that you can have peace of mind before moving in to your new home.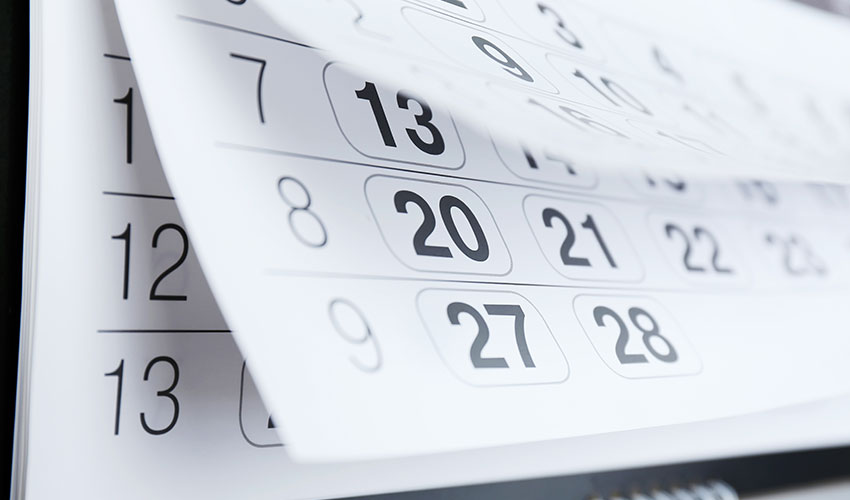 11th Month Warranty Inspection
A common perk for homebuyers who are purchasing a newly constructed home is that many new homes are protected by a 1 year warranty from the builder. That first year will be gone before you know it, so it's important to take advantage of your warranty before it's too late. This inspection will inform you of any defective building materials, faulty mechanical components, or other safety issues that have emerged in that first year. Depending on the nature of the issue, your warranty may exempt you from having to cover the full cost of repairs.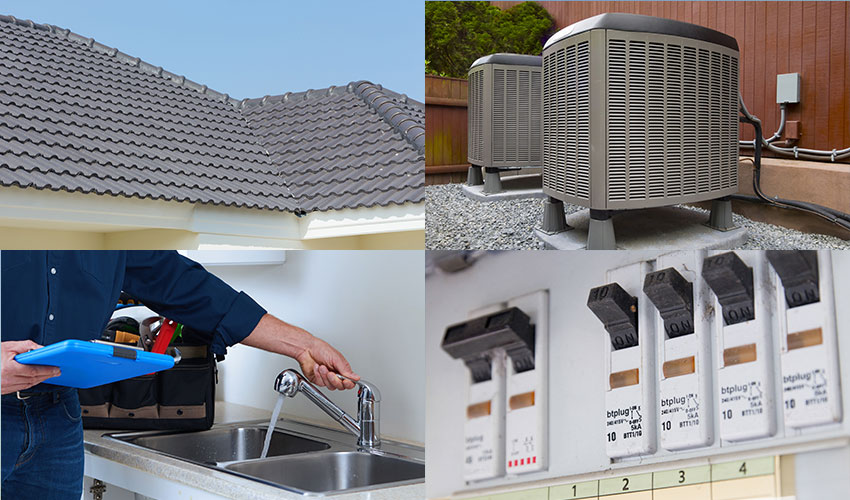 4 Point Inspection
In order for a home to qualify for coverage for the majority of insurance agencies, its condition must be compliant with certain property standards. Usually, an insurer will want to know that 4 primary areas of a home are in good condition: the roof, HVAC system, plumbing system, and electrical system. This inspection will thoroughly evaluate these areas to make sure that they're in satisfactory condition and that the odds are in your favor to qualify for an insurance policy if you choose to buy the property.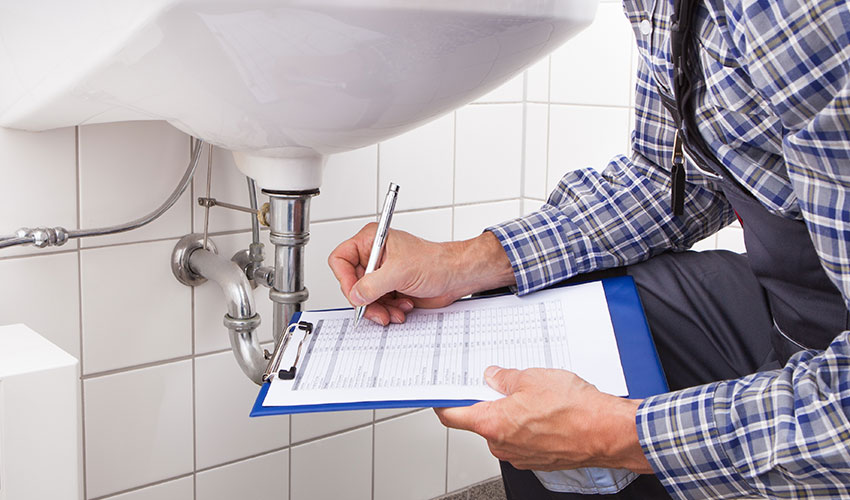 Re-Inspections
When a defect is found during a home inspection, it can be a source of worry for homebuyers even when the defect has supposedly been corrected. This follow-up inspection is designed to give you reassurance that the previous issue has truly been resolved. We'll return to the property to look over the replaced or repaired component, checking for proper installation and ensuring that there are no persisting safety issues that could detract from the strengths of your prospective investment.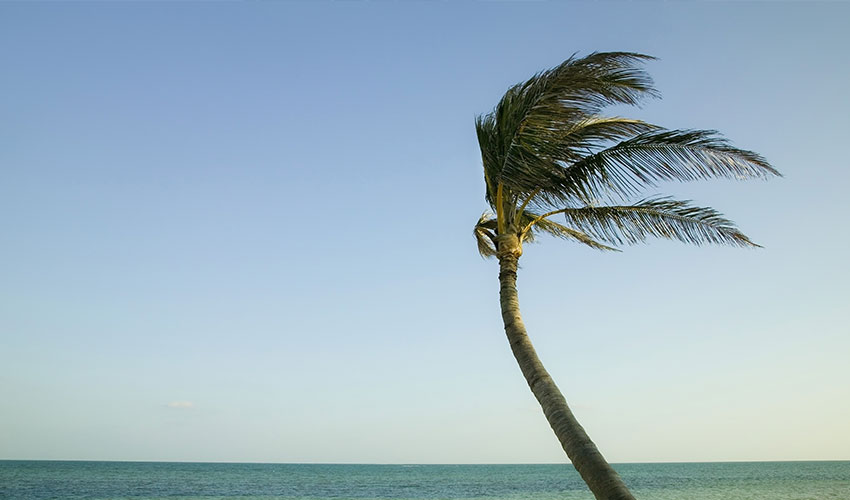 Wind Mitigation Inspection
Homes along and near the Florida coastline should always be adequately protected from the threat of wind damage. This inspection will determine what protection is currently in place and what, if any, additional measures need to be taken. The State of Florida provides several generous insurance credits for homes that meet the state's basic Wind Mitigation standards.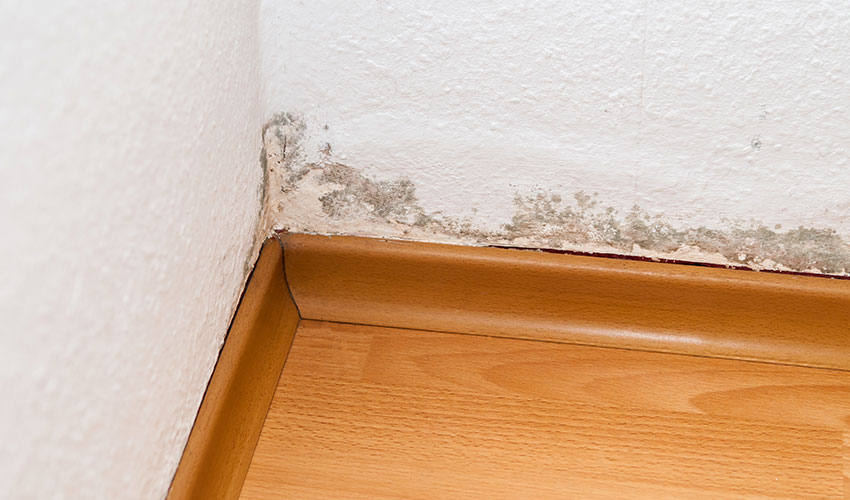 Mold Inspection
When water finds its way inside the structure of a home, there's little question that mold will be quick to follow. But it isn't always easy to detect—mold is often hidden behind a wall or ceiling. This inspection will thoroughly assess a home for mold contamination, helping to ensure that your prospective investment won't pose an unnecessary risk to your health or result in expensive repair work.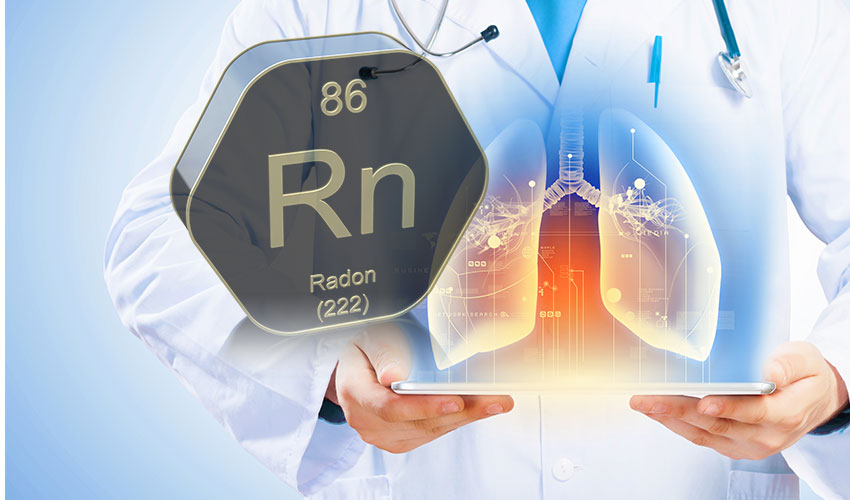 Radon Testing
This service is recommended to be scheduled as an add-on to a buyer's inspection. Radon is a radioactive gas that forms naturally underground, occasionally working its way up and into the foundation of a home. Radon is odorless and invisible—and the gas is known to cause a host of health issues, including lung cancer. We refer this service out to a third-party specialist who has the training and equipment to ensure that your prospective investment isn't impacted by radon contamination.
At Suburban Home Inspection, Inc., we're respectful of our clients—and we're respectful of the property that's scheduled to be inspected. You can trust us to show up on time and to conduct an accurate and completely non-invasive home inspection. Contact us today to request an appointment.